August is here and with that comes back to school shopping (*cough*perfect opportunity for our teen tours*cough*) or, if you're an adult, fall style shopping! Even though we're still bikini clad it's time to start thinking about the layers to stock up on for fall. Here's what we're predicting to be the top trends that you NEED to buy now! Want to know where to shop them? Join us on an It Girl tour in any city and we'll make sure you're ready for fall with all the trends.
1. The Kimono Jacket - This silky layering piece gives a luxe PJ aesthetic that's perfect for dressing up or down.
2. Smart Slides - Flat slides, or flat mules if you will, give a bohemian yet tailored look to any outfit made even better if they have a pointed toe, fun print, or a special embellishment to make a statement.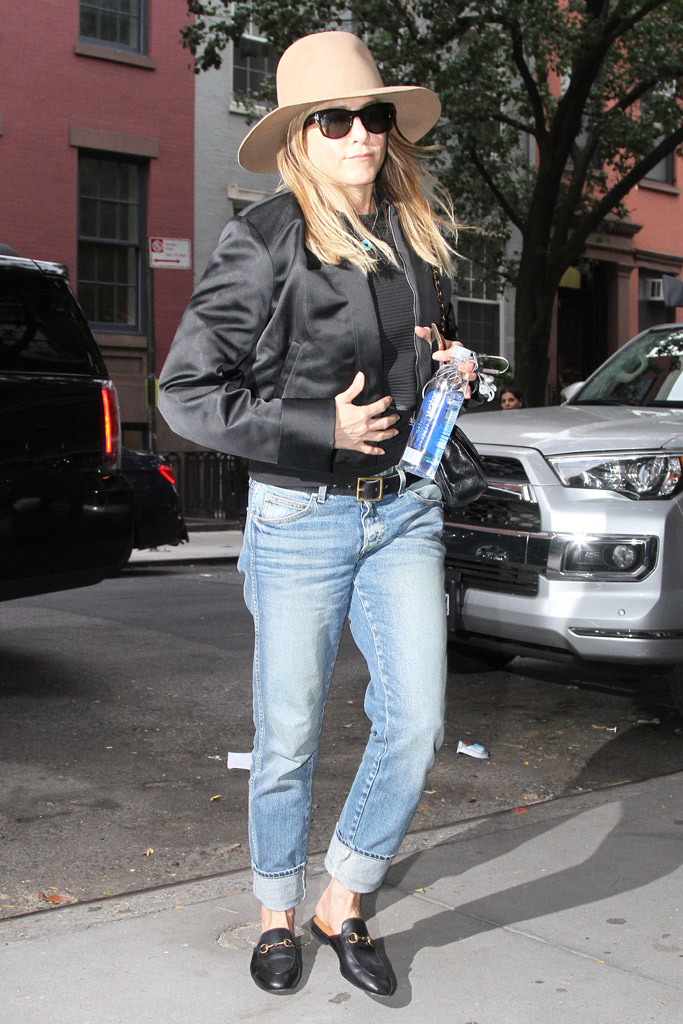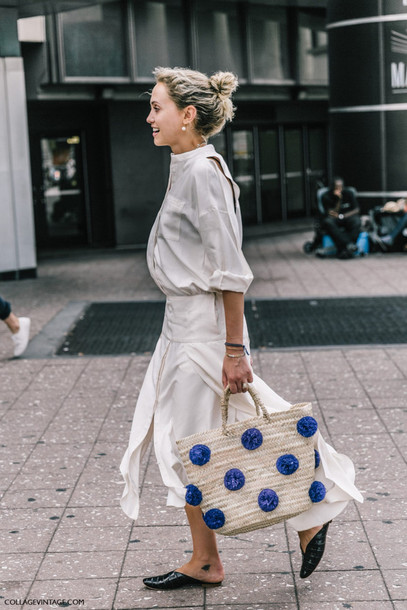 3. Embroidered Denim - Bring back some 70s and 90s nostalgia with this cool trend - we love embroidered jackets with patches or floral appliqued trousers. The coolest part about this trend is the opportunity to customize and DIY - after all, true style is personal.
4. Netting - Fishnets are on an uptick; we love a fishnet top paired with a cool leather jacket, or fishnet tights peeking over jeans or even under at the ankle for a fun bit of edge.
5. Low Tops - Whether you're bougie with the embroidered Gucci's, or more casual with the Adidas Superstars, this trend is an instant street style hit for fall.
What trends are you looking forward to wearing this fall?
Book an It Girl Tour to shop these trends and more!